YouTube, the world's most popular website to view and share videos, just celebrated its fifth birthday! Here are some recent statistics about the site:
2 Billion views a day
3rd most visited website (Alexa)
Localized in 23 countries across 24 different languages
15: The average number of minutes people spend on the site each day
24 Hours of video uploaded to YouTube every minute
70% of YouTube traffic comes from outside the U.S.
1700 Years it would take you to watch the hundreds of millions of videos on YouTube
Read more about YouTube's birthday at TechCrunch. To learn more about YouTube, check out some of these books from our collection or register for our "Understanding YouTube" class on July 6. And don't forget to check out the Library's YouTube videos!
Here's one of my (and millions of others) favorite YouTube videos of all time. What are some of your favorites?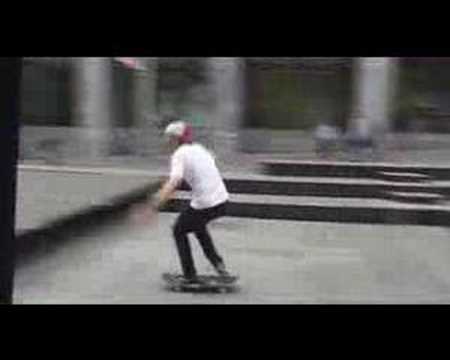 Posted by | Posted under
Books
,
Classes
,
Technology
Print This Post