I don't know about you, but I find it fascinating to see how YouTube is increasingly becoming a part of our everyday lives. YouTube videos can now be used to participate in political debates, report local news, and even apply to a university. Tufts University recently began accepting YouTube videos as an application supplement and they've had about 1,000 prospective students take advantage already! For those of you who are old(er) like me and remember the agony of writing application essays, I'm sure this is pretty shocking.
So, let's say you're interested in applying to Tufts University sometime in the near future or you're simply interested in learning more about how YouTube works.  Where can you go to learn more?
For starters, I recommend the recently launched YouTube 101 instructional series explaining topics such as how to upload videos, share a video privately, customize your YouTube channel, and more! Here's one example: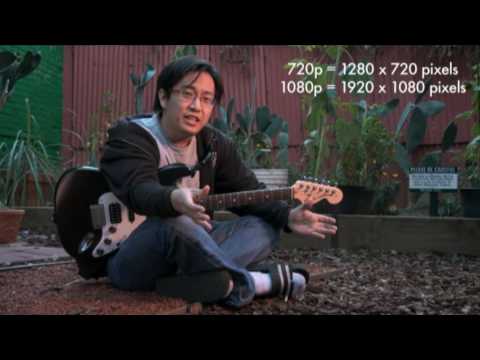 Secondly, you can stop by the Library to take advantage of our new Digital Media Lab, where you can check out a Flip video camera, shoot footage against our chroma key (green) wall, edit a movie using iMovie or Final Cut Pro, and upload directly to YouTube! Visit http://dml.skokielibrary.info or call our computer lab assistants at 847-324-3179 for more information and to make a reservation.
Posted by | Posted under
Digital Media Lab
Print This Post